THE FARM
A real farmhouse rises around a farm. Coscio covers 74 hectares in the hilly territory of the City of Naro (AG), a city rich in history and works of art.

…
The farm is surrounded by rolling hills on which are spread olive groves, orchards, vineyards, and large areas of arable land that crown the large lake, the center of the estate and the heart of the company.
The natural landscape and the friendliness of the staff make this countryside complex an ideal place for parties and parties.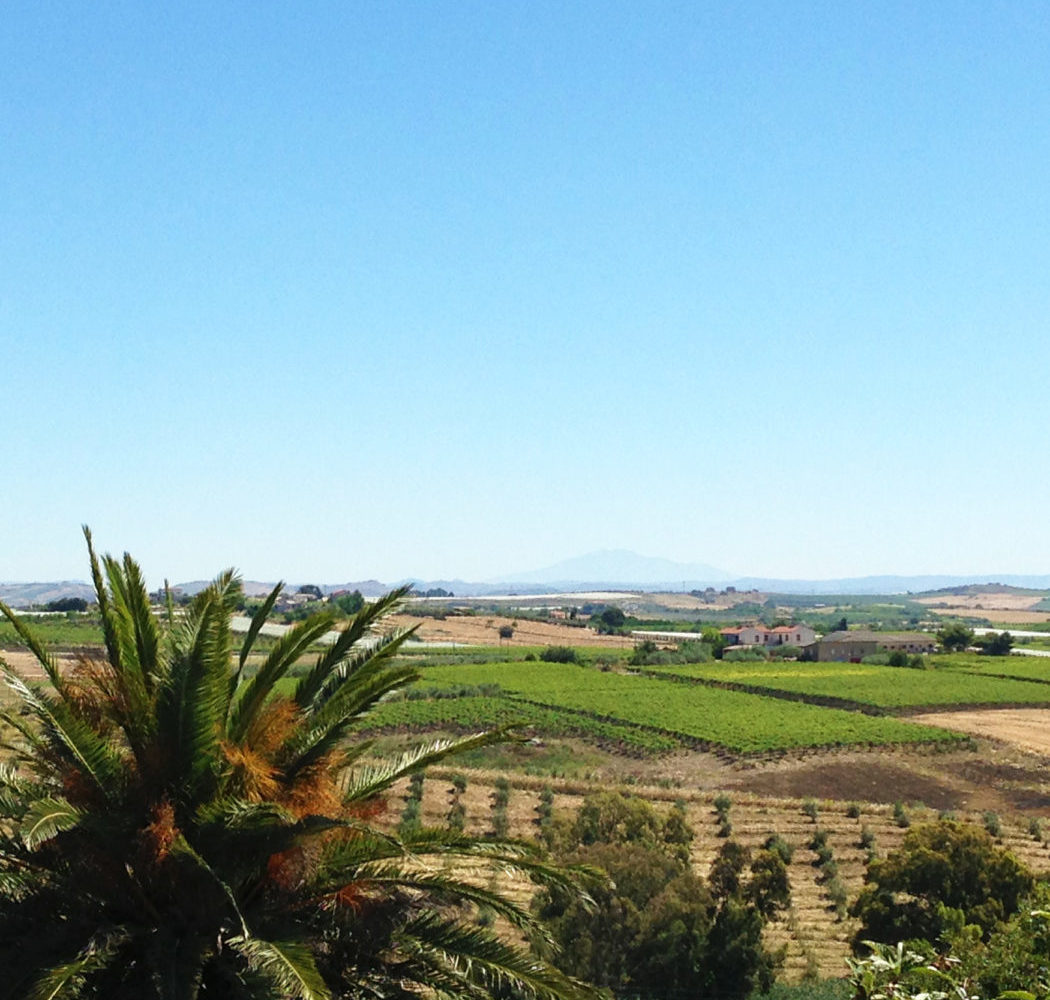 ROOMS
7 rooms equipped with every comfort to meet your needs.
…
We have a room suitable to accommodate two to six people or small apartments equipped with electric stove. Separated from the main building will ensure maximum relaxation and privacy.
Rooms for disabled guests available.
Starting from €35 per night
OUR FACILITIES
If you have any special requests please contact us. We will be happy to find a solution together.
INCLUDED
Wi-Fi in common areas
Parking area
Pool
Private lake for fishing
Playground
Luggage storage
On request
Daily cleaning service
Daily linen change
Bike rent
Laundry
Menu for special diets
Guided tours
The
restaurant
The restaurant is located inside the old abbey, the abbey of the nuns. Together with the adjoining baglio, it is the oldest part of the farm, which gives its name.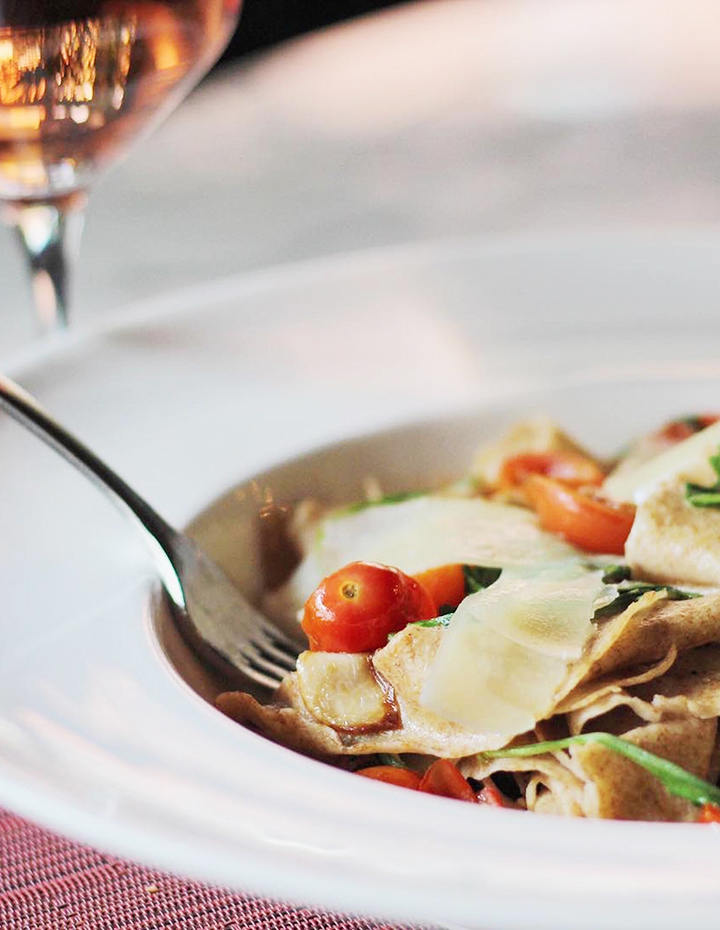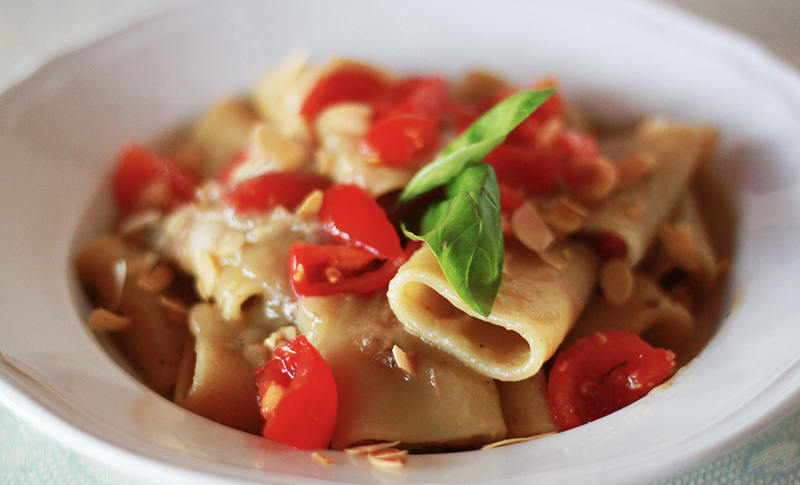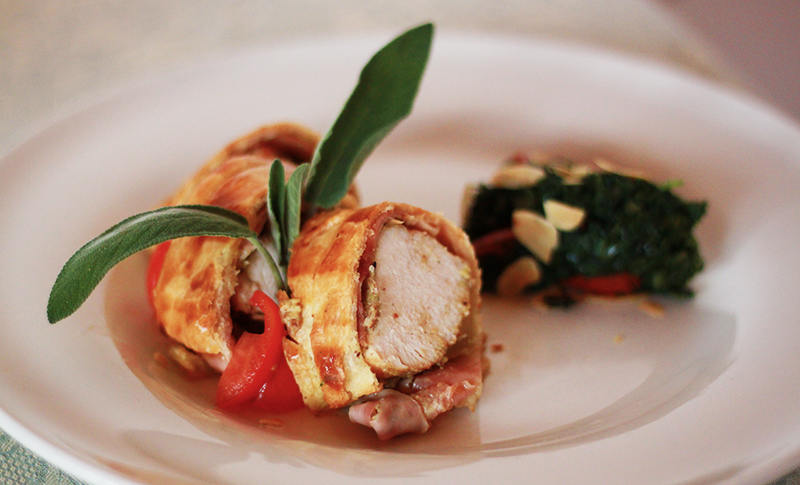 THE ACTIVITIES
Take part in the many activities that can be practiced in the surroundings or offered by our structure.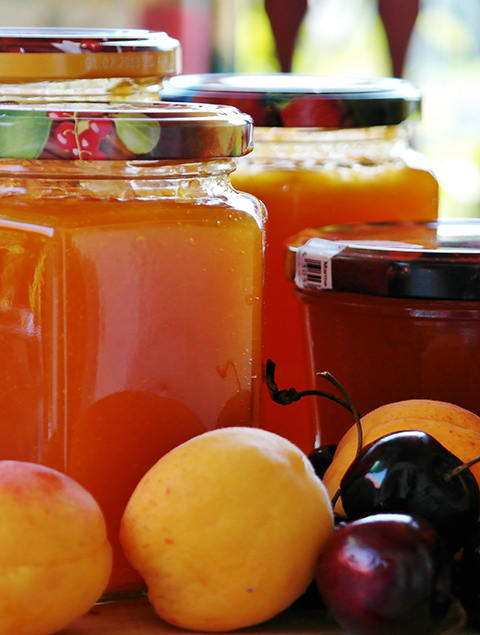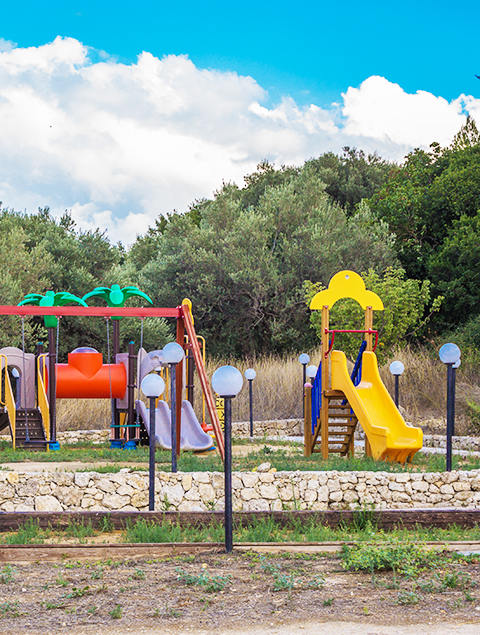 THE SURROUNDINGS
Located in this beautiful area, the farm offers guests magnificent views
of extended hills, fields and spectacular sunsets.
Agriturismo Coscio
Agriturismo Coscio, C/da Coscio snc s.p. 12, 92928 Naro (AG) Italia
Cel. +39 392 834 7190